What is Laser Hair Therapy?
At Elite Hair Loss Solutions, we create hair restoration programs that create real change. In cases where thinning or hair loss is caused by the hormone DHT, Low-Level Laser Hair Therapy can magnify the results of other non-surgical solutions. Laser hair restoration protects hair follicles from the damage caused by androgenetic alopecia, and in some cases this therapy is sufficient to reverse and prevent hair loss.
Hair loss is always a challenge, but there's never been a more promising time for men and women facing thinning or shedding. Low-Level Laser Hair Therapy is a painless, non-invasive hair restoration option that's been clinically proven and FDA approved to combat hair loss. During treatment, cool laser diodes deliver stimulating light energy to the scalp and hair follicles. The process is painless but powerful, promoting hair growth and fights shedding in several different ways. There's no damage to your skin or tissue, no down time, and no discomfort.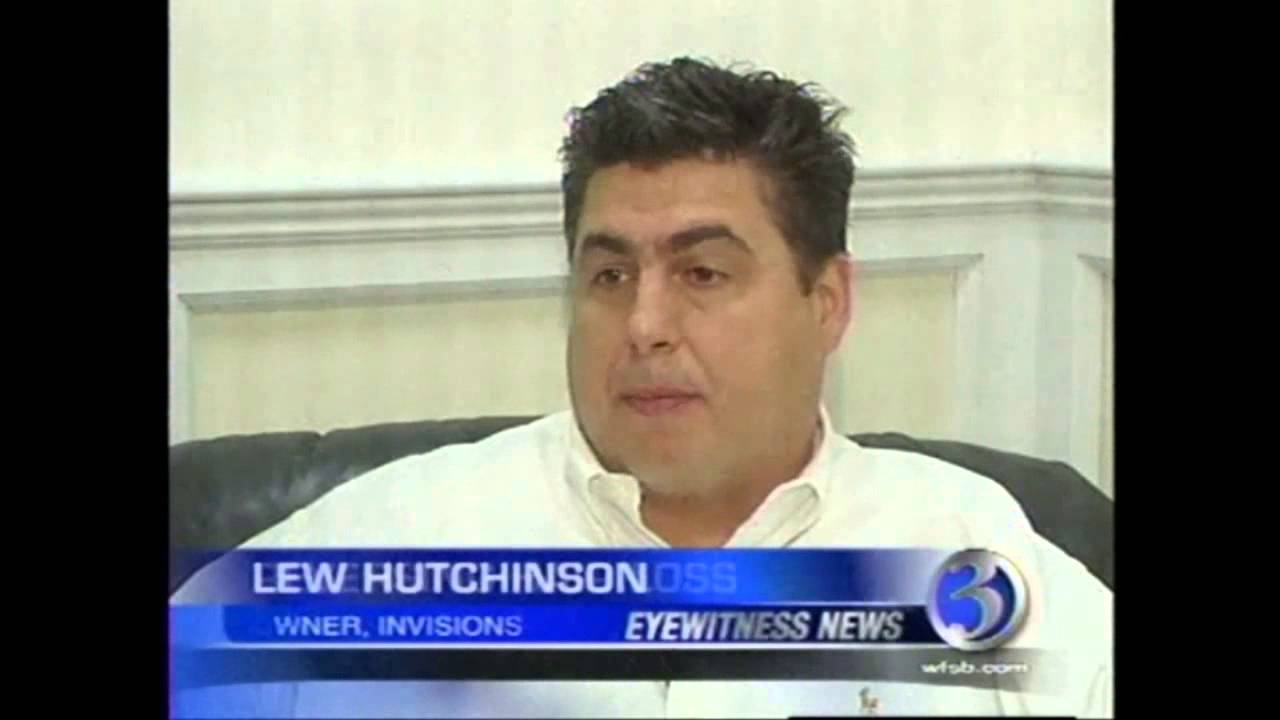 News segment describes the advantages of laser hair therapy.
The CRLAB TricoGlam Laser Hair Therapy Device
Elite Hair Loss Solutions was the very first hair loss center to introduce Low-Level Laser Hair Therapy back in 2005. As with all of our hair loss and hair loss prevention solutions, we continue to update to the latest technologies for the benefit of our valued Elite Guests. We have always and continue to believe in the real benefits from utilizing Low-Level Laser Hair Therapy, though today's laser technology is well beyond what it was 15+ years ago. Not only are today's laser devices more effective, we have even more weapons in our arsenal to combat hair loss including our CRLAB trichological products and treatments.
Our partners at CRLAB from Bologna, Italy with over 50 years of knowledge, clinical innovations, and understanding of Trichology have developed what we believe is the most effective and advanced Low-Level Laser Hair Therapy device in the world. The FDA approved TricoGlam Laser device for home use simulates the beneficial effects of red light, with wavelengths to assist your hair follicles obtain different benefits.
The TricoGlam device improves your whole hair with fuller shafts, thicker diameters, and increased density.
TricoGlam stimulates microcirculation of the scalp, normalizes the physiological functions of the follicle pilosebaceous, (sebaceous glands) and acts on related factors such as perifollicular inflammation. Additional benefits of the TricoGlam is the increase of vascularization of the surrounding tissue ensuring the correct supply of blood, oxygen, nutrients, and nutrients necessary for follicular health.
TricoGlam Low-Level Laser Therapy also has anti-inflammatory benefits in preventing or fibrosis reduction and resulting damage of hair follicles in cases of Androgenetic Alopecia. Laser irradiation of the scalp can be used as monotherapy for the prevention hair thinning on the crown and along with CRLAB trichological products, can synergistically promote hair re-growth.
Traditional Low-Level Laser Diodes vs. TricoGlam LED Laser Diodes
Advancements in Low-Level Laser Hair Therapy continue to improve prevention and regrowth for men and women with specific types of hair loss. The TricoGlam by CRLAB is the first home laser device to utilize red LED light wavelengths specifically engineered to penetrate to the dermis layer to treat hair and scalp problems. This light energy penetrates the scalp deeper than any other Laser Hair Therapy device, and its effectiveness offers far beyond what other Laser Devices on the market today can achieve.
TricoGlam's LED lasers penetrate to the dermis layer, treating hair and scalp problems better than traditional laser devices.
Until the TricoGlam Laser innovation, traditional class 3a laser diodes directed light energy to only a specific area of the scalp and hair. Even though these original diodes were effective, the TricoGlam LED diodes actually allow for a more dispersed and penetrating irradiation, as well as a more complete coverage of hair and scalp that ultimately provides a significantly higher degree of effectiveness.
Elite Hair Loss Solutions offers the wireless 105 diode TricoGlam Low-Level Laser device for sale for home use as well as the TricoGlam Professional in-clinic unit with an even higher range of capabilities.
The Benefits of TricoGlam Laser Hair Therapy
FDA Approved!
Better Microcirculation in the Scalp
Improved Hair Follicle Nutrition
Eliminations of Toxins
Reduced DHT Damage
Extended Anagen Hair-Growth Cycles
Slows or Stops Each Subsequent Stage of Hair Loss
Anti-Inflammatory Benefits
Thicker, Healthier Hair
The Most Effective Laser Device on the Market!
Elite Hair Loss Solutions offers you in-clinic high-potency laser hair restoration in the comfort of your own private, individual room.
Who Is a Good Candidate for Laser Hair Therapy?
Laser therapy has its share of skeptics, mostly because people tend to ask the wrong questions about its effectiveness. Whether it gets results is no longer in question. The more important element is whether you're a good candidate. The complimentary consultation you receive during your first visit to Elite Hair Loss Solutions will allow us to pinpoint whether Low-Level Laser Hair Therapy can have an impact on your hair loss or not.
To be a good candidate and expect significant results, you have to have plentiful remaining hair that hasn't yet stopped growing completely. You'll need enough active follicles capable of growth that haven't been damaged too much by DHT. If you meet these and a few other criteria, Low-Level Laser Hair Therapy could be among our recommendations for you.
We Are Hair Loss Experts That Can Help You!
If you are suffering from hair and scalp issues such as itchy scalp, oily hair, dandruff, or thinning hair, time is of the essence to begin addressing your problem before it escalates. If you are considering other hair loss therapies, hair transplants, or any other hair restoration option, learn more about the benefits of the FDA approved CRLAB TricoGlam laser treatments first.
You owe it to yourself to find out what's causing your hair loss or scalp issue. Contact Elite Hair Loss Solutions in Sacramento, to schedule your complimentary consultation with a Trichology trained hair loss professional. A significantly more in-depth Trichology based microscopic hair and scalp diagnostics are also available for a small fee.