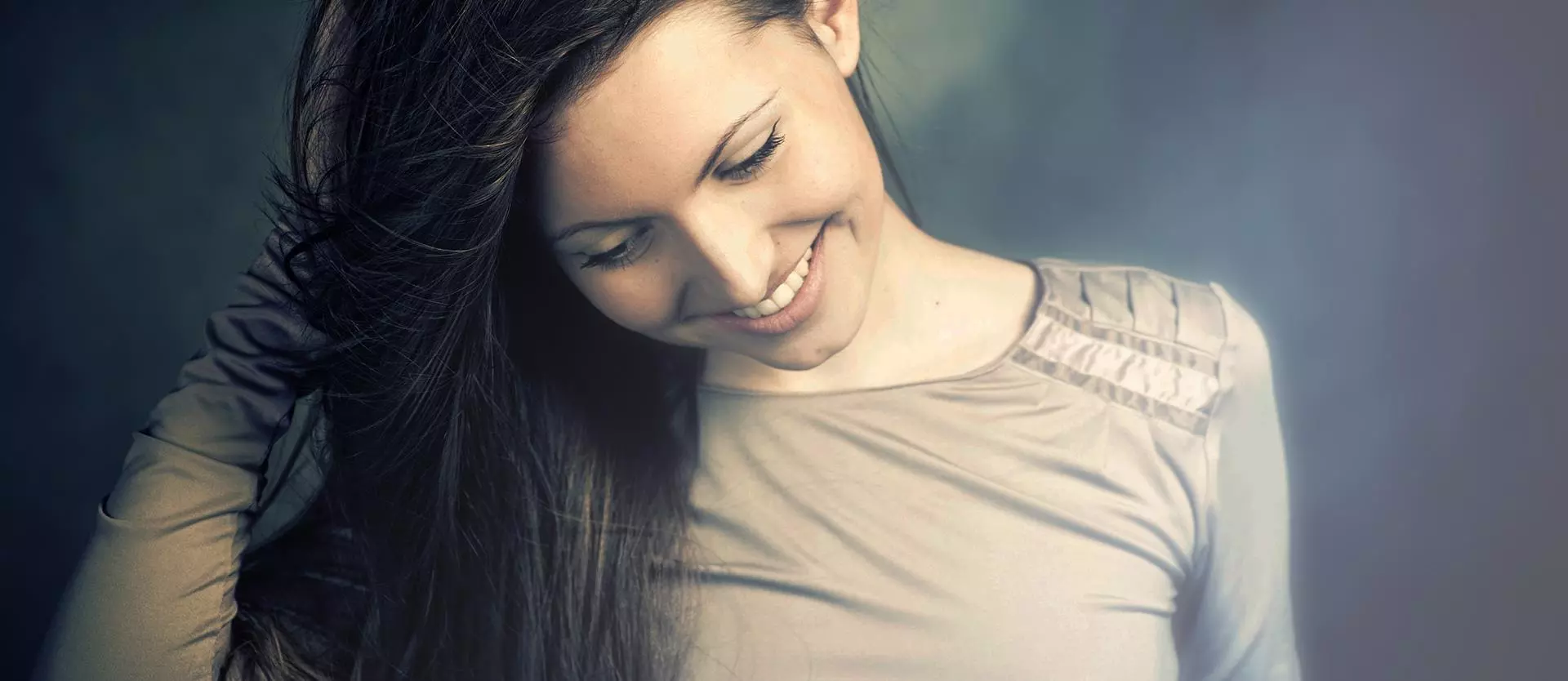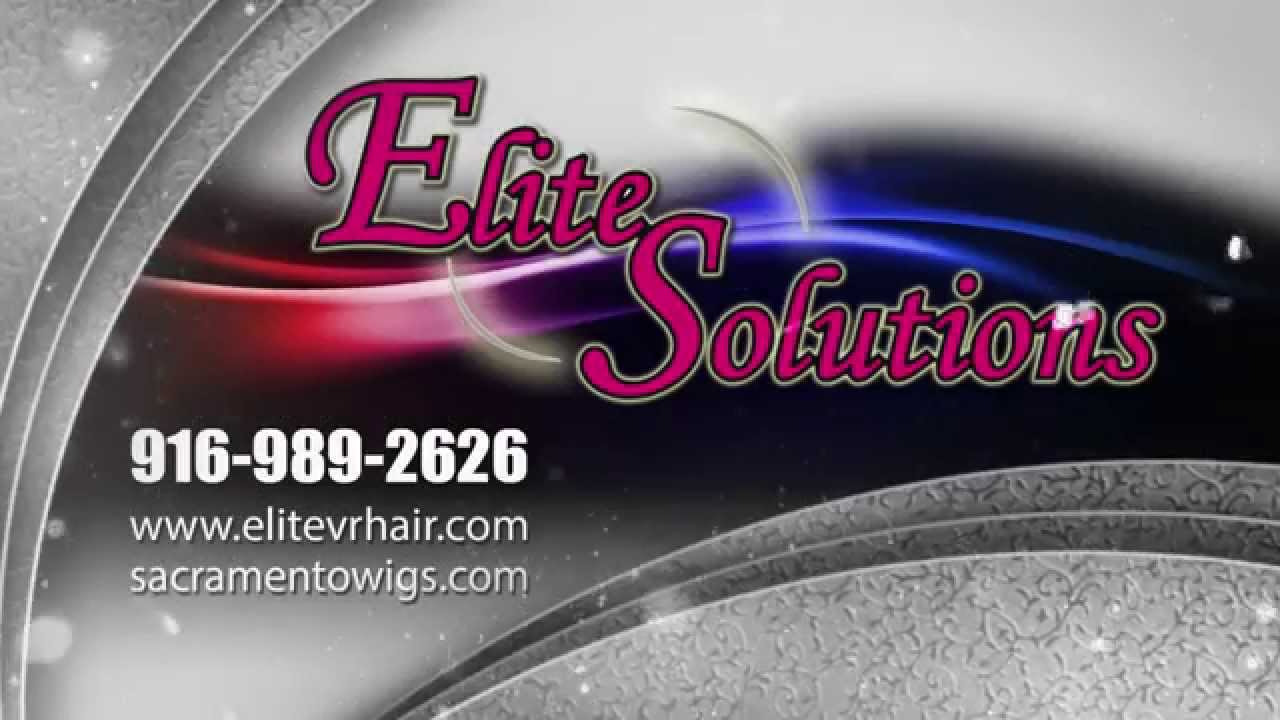 See why our Guests love the experience and support they receive from our expert hair replacement specialists.
Dealing with hair loss has everything to do with your own image for yourself. At Elite Hair Loss Solutions in Sacramento CA, your vision is what we want to ultimately create. Some women embrace total hair loss completely by shaving their heads. Others choose not to reveal their hair loss. Still others, like the inimitable Kayla Martell, switch from a beautiful bald look to a long, flowing style whenever the mood strikes. You don't have to make a forever decision. The Elite Hair Loss Solutions Team is here to give you many hair enhancement options – realistic options that work and hair that you'll be excited to wear.
We have hundreds of human hair wig options available by some of the world's top wig manufacturers. For over 20 years, Hollywood icon and sex symbol Raquel Welch has provided some of the finest high-end eastern European human hair wigs found anywhere in the world. Sister company Virtuésse by American Hairlines has just announced some amazing new high-quality human hair wig additions to their brand that we are very excited about!
Jon Renau, whose ever escalating status as an industry leader, provides not only luxurious quality, but a seemingly endless collection of hair enhancement wig and topper options for our Elite Hair Loss Solutions Guests. Gemtress and Henry Margu offer beautiful exciting options as well. If unique, personalized custom-made human hair wigs are what you're looking for, please check out our exciting Elite Signature European wigs. Let us assist you in designing the wig of your dreams! Contact us to schedule your no-charge personal consultation appointment.