The European Leader in Men's Non-Surgical Hair Restoration
Based in France, the Hairskeen network of highly trained hair loss professionals has now expanded to the United States! Elite Hair Loss Solutions is honored to bring to our Sacramento customers yet another European hair replacement exclusive. We present Hairskeen Men's Solutions by Cosmecare…. THE European leader in men's non-surgical hair restoration - featuring the edgy, artistic direction of International hair artist and four-time world champion hairdresser Raphael Perrier.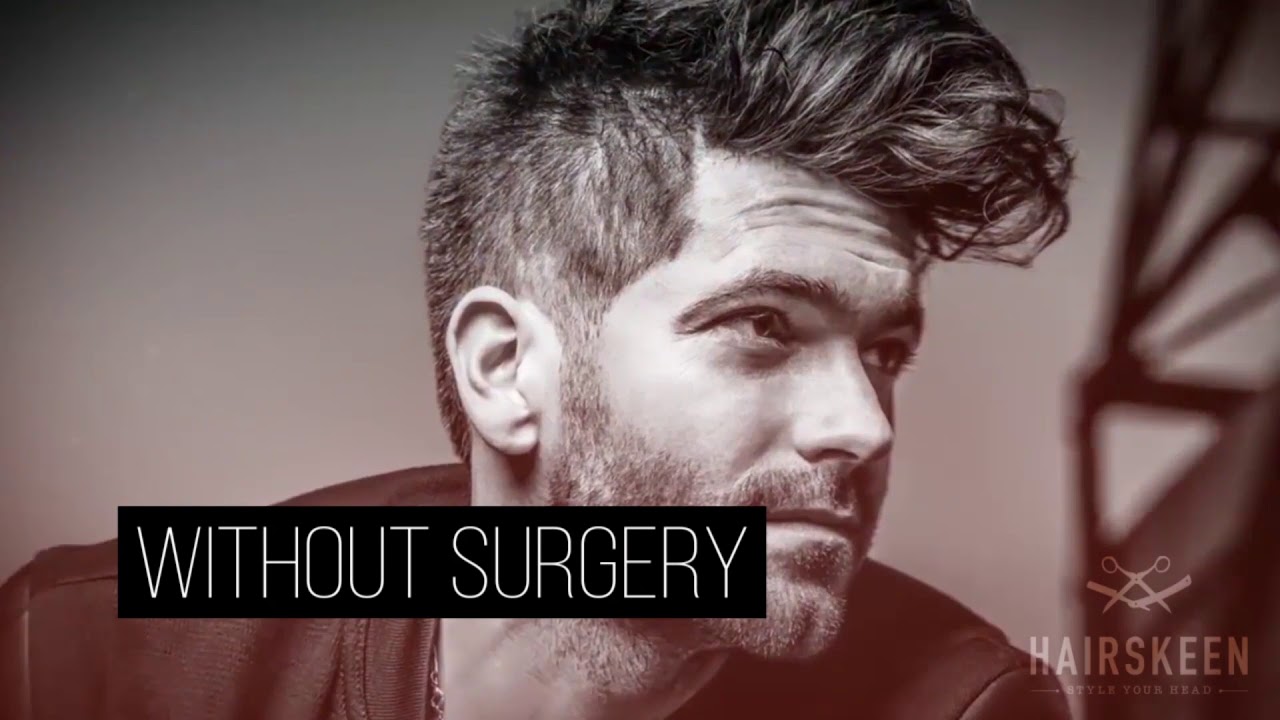 Amazing transformations without surgery from Hairskeen.
Restoring your hair to the glory of a more youthful image without surgery has never been easier or more impressive! Hairskeen's technologically advanced, innovative designs allows for amazing aesthetics and dynamic versatility to deliver you the ultimate in customized modern men's hair replacement. All of Hairskeen men's hair replacement systems undergo a five-point quality inspection protocol ensuring exceptional hair quality as well as a unique hair ventilating technique that preserves the integrity of the hair throughout application during the production process. Industry-leading advanced skin technology and V-loop application give you the perfect combination of durability and believability ensuring the natural appearance you desire. Whether your hairstyle demands a chic or urban vibe…or even a more classic traditional look, Hairskeen's virtually limitless styling possibilities will deliver to you an amazing image that other guys will envy.
Featured Hairskeen Results
Get Your FREE Consultation Today!
Get your edge back! Contact Elite Hair Loss Solutions today to schedule your FREE no-obligation consultation appointment and discover the life-altering advantage of the Hairskeen hair replacement system.